Admin

Admin


Posts

: 35423


Join date

: 2013-12-04

on Sun Feb 28 2016, 10:51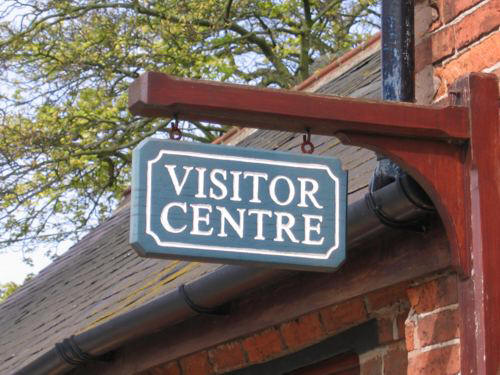 Hello to all our visitors. We hope you like what you see and are enjoying our new  intercourse section. There's a lot more to see when you take out membership.There's Politics to discuss, a Technical section where you can ask for help with computer problems, Music, History, Crafting and Recipes boards, also included is our popular Daily drivel board. Its free and its easy to join. Those who  apply with fake email addresses will automatically be refused membership. We are a friendly,fun forum.Come and join us today . Thanks Admin
Everyone applying should check their junk folder as they will have received an email to which you MUST reply before membership is granted.
Rules of the forum
*No personal info to be posted.
*Personal attacks will not be tolerated.
Racist or homophobic attacks are not permitted
*Every poster must take responsibility for what they post.
You grant the moderators of this forum the right to delete, move or edit any discussion subject at any moment.
Note: These rules may be modified/updated anytime, so we invite you to re-read them regularly
Admin

Admin


Posts

: 35423


Join date

: 2013-12-04

on Sun Sep 04 2016, 08:49
Just a reminder to anyone thinking of joining us. If you use an incorrect or false email address you will automatically be refused membership. Please check that you have used the correct spelling , and that you are entering an up to date email address. All applications are checked before granting membership Thanks Admin
Admin

Admin


Posts

: 35423


Join date

: 2013-12-04

on Fri Mar 10 2017, 23:16
@Admin

wrote:Just a reminder to anyone thinking of joining us. If you use an incorrect or false email address you will automatically be refused membership. Please check that you have used the correct spelling , and that you are entering an up to date email address. All applications are checked before granting membership Thanks Admin
A reminder
Permissions in this forum:
You
cannot
reply to topics in this forum