you could spot them easily when first they came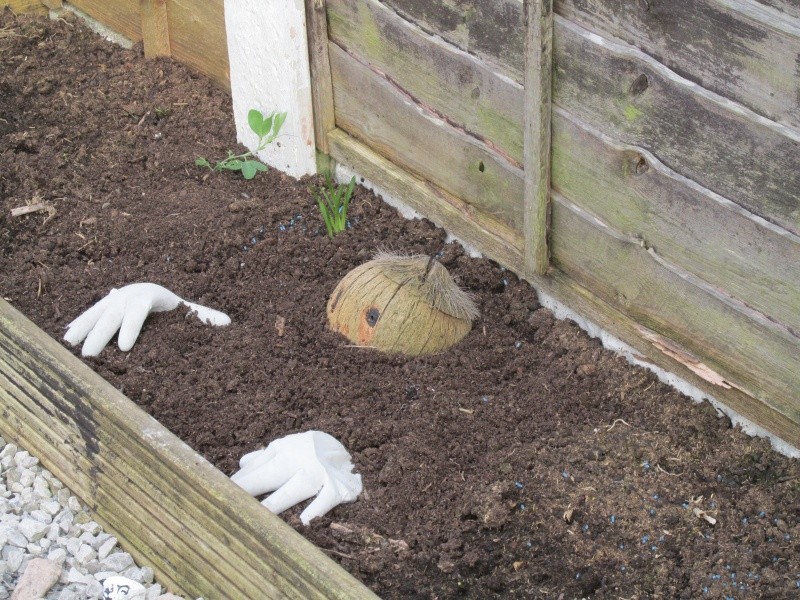 now they are hard to spot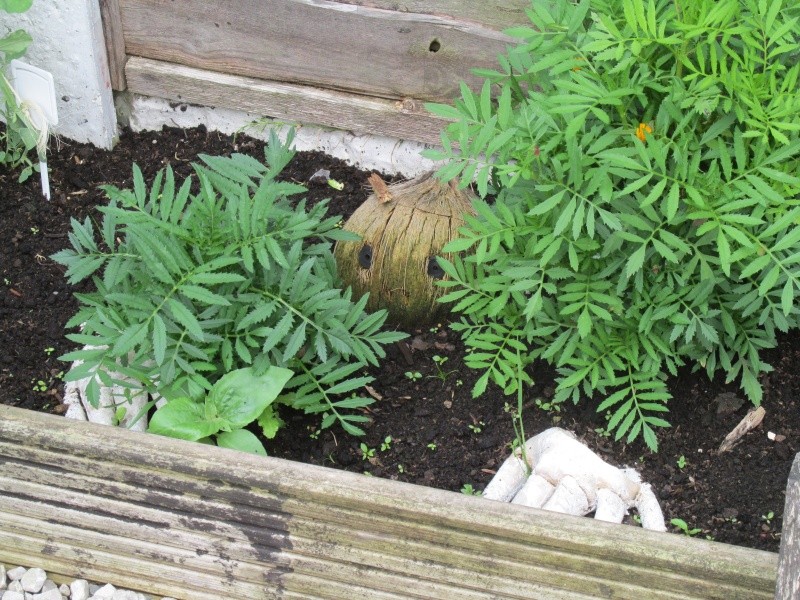 Guest

Guest

...Are the hands as easy as the video suggests, Tomp?
no, the gloves split very easily and you need to make the cement very runny, I had a few goes before i got them something like. I'll try some more when i find some heavier duty gloves, Its good fun though, thanks for the idea,
Guest

Guest

What about two pairs of marigolds , doubled up? May have a go.
Corky Ringspot

Posts

: 55227


Join date

: 2013-12-04


Location

: Up a nick in Russia

Guest

Guest

marigolds may be a better option, i used those latex gloves, they're very thin and split easily,

that's the way to go i reckon,
Guest

Guest

Ah, I will re-use these ones then.
Permissions in this forum:
You
cannot
reply to topics in this forum