Guest

Guest

Transforming Wigan - @TransformWigan (9th Mar 2019):
Tonight our Street Pastors stopped in for a chat and a brew at ‪@Gallimores‬, they're very supportive and have been since we started.
Picking up bottles and glasses and sweeping up broken glass is also part of Street Pastor life, helping keep people safe.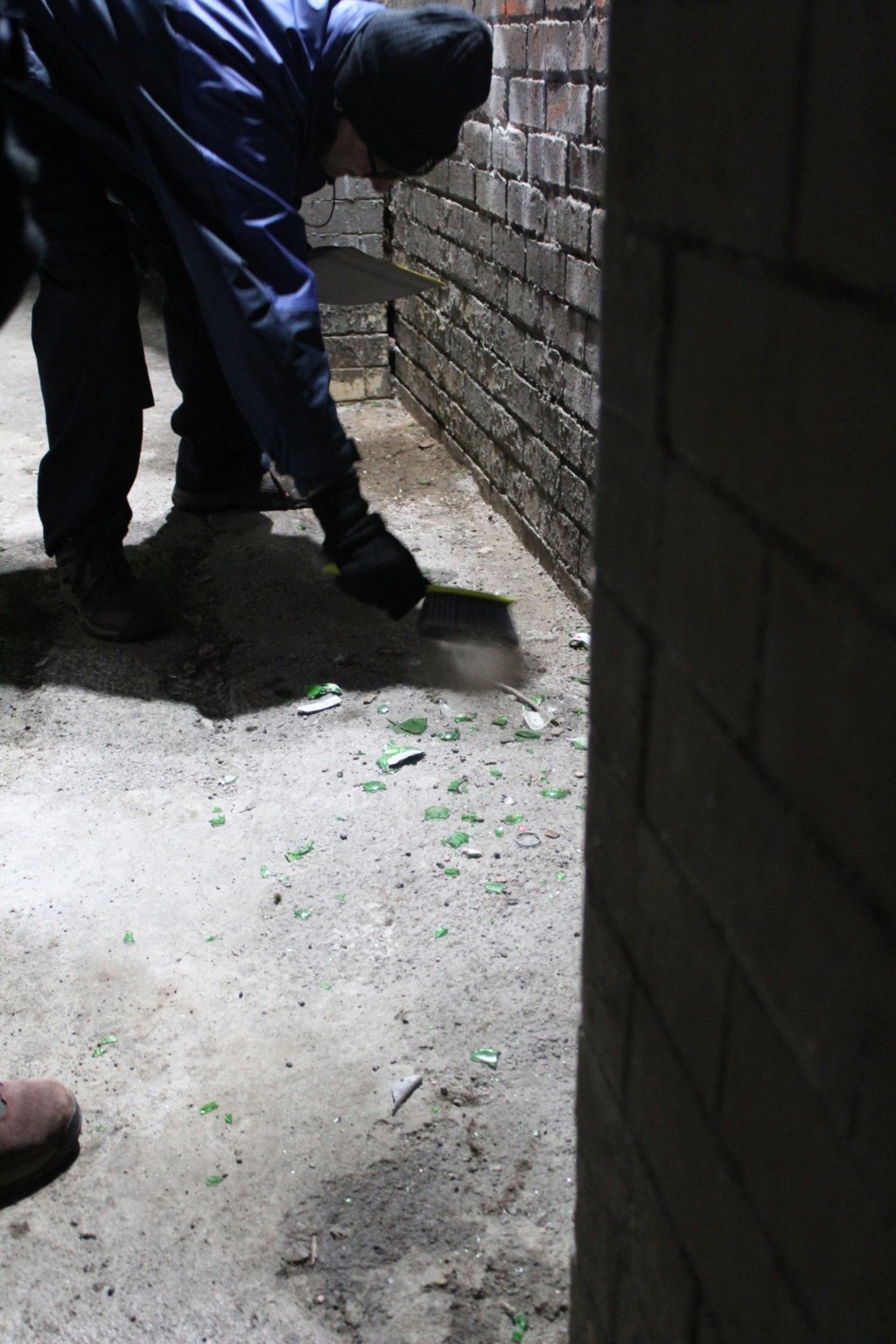 Street Pastors stopped by the station tonight and watched the last train go,and had a chat with some of the staff there.
Guest

Guest

Street Pastors give out water and flip flops to those who need them.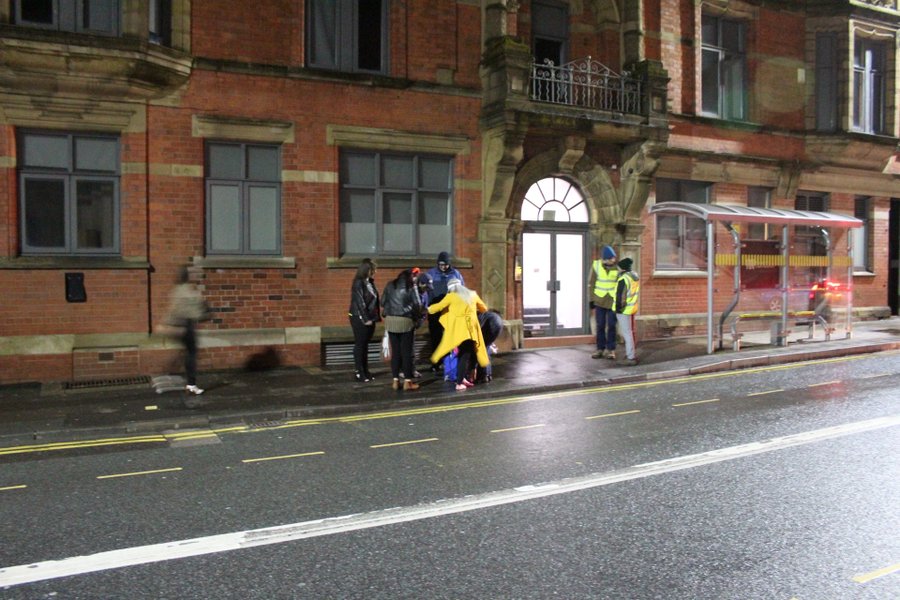 Wigan Street Pastors do a great job, and they need people to join them.
Being a Street Pastor is a lot of fun and is very rewarding.
This Lent please seriously consider whether you could commit to one night a month.
Guest

Guest

Street pastors are trained volunteers from local churches who care about our community. They are usually on patrol from 10 pm to 4 am on a Friday or Saturday night to care for, listen to, and help people who are out on the streets. They are led by the local coordinator and also have support from local churches and community groups in partnership with the police, local council and other statutory agencies.

If you are interested in finding out more about their work, or in becoming a Street Pastor, please click here.

‪Links:
streetpastors.org/locations/wigan/
Facebook / https://twitter.com/wigan_sp
tonker

Posts

: 8295


Join date

: 2013-12-05


Location

: Metropolitan Borough of Haydock

They have "Street Pasties" in Leigh.  Because they don't like spaghetti, apparently!  
K-TEL

Posts

: 1212


Join date

: 2014-01-04


Location

: Ashton in Makebelieve

I have found an occasional pavement pizza.
dickypoos

Posts

: 1536


Join date

: 2014-07-11


Age

: 72


Location

: Myass sis -on- Fire . Mid Wales

Seems a worth while cause Jo anne , good luck to them all .
Guest

Guest

I'e seen them in action. I wonder what insurance they carry?
Permissions in this forum:
You
cannot
reply to topics in this forum