Admin

Admin


Posts

: 48082


Join date

: 2013-12-04

on Thu Feb 20 2020, 19:13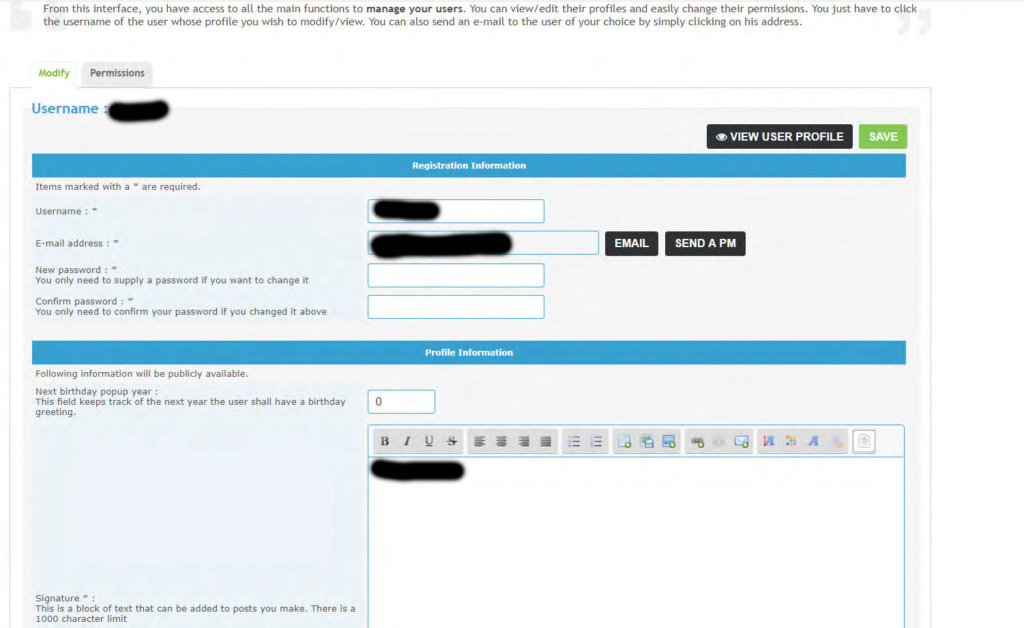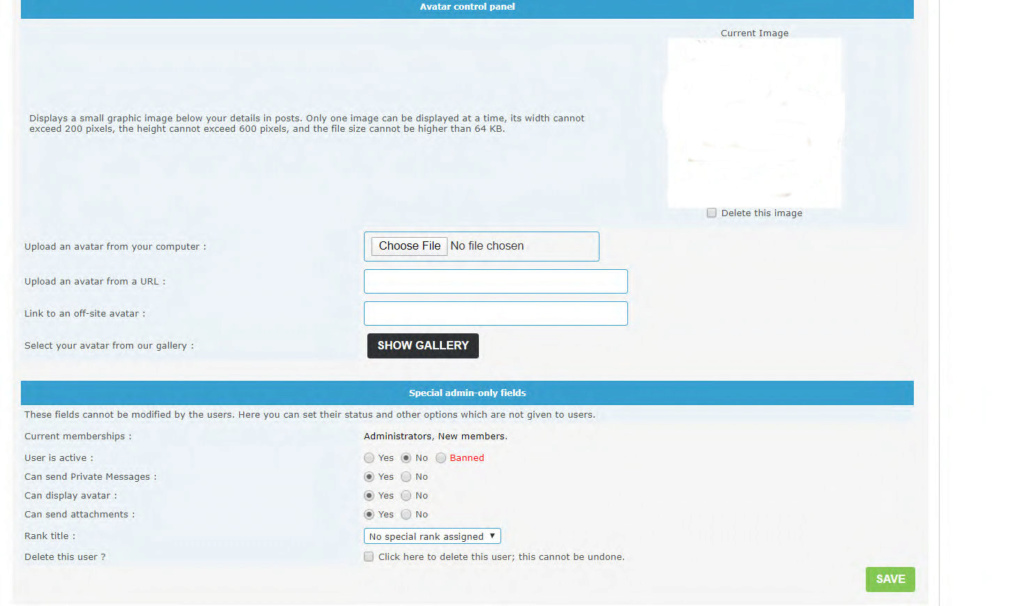 Askerontkey if this is what the panel looks like. Your password is secret and known only to you.
Admin

Admin


Posts

: 48082


Join date

: 2013-12-04

on Thu Feb 20 2020, 19:50


Contact ric323

Re: Can mods or admins see my password?Quote

Post by ric323 » Tue Mar 24, 2009 4:55 am

No.
The password itself is not stored anywhere, only a "hash" value calculated from the password, which can NOT be used to generate the password itself.
on Fri Feb 21 2020, 09:43
leccylegs like to look over here so this is for you Leccy,

I did not change your password, it cannot be done unless you want it changed
so it follows that, I could not read your emails
the post above shows and would prove it to someone with enough intelligence that you can't tamper with passwords
If anyone could, the whole of muli media could be hacked,
your attempt to topple the WR site failed and telling lies will not change that fact
I'm sorry I spoiled your little ' closing down' party over at wigan peepers site
and even if you are successful on your next bid, We have enough strength in depth to regroup and start over,
I will not be engaging you any futher on WW, the reason most left before was because of what its now become again,
on Fri Feb 21 2020, 19:01
liars always get caught out,

Quote from leccy " how did he suss me, by reading my mails " , now we know why he had a pop at me, his emails must reveal his underhanded intentions of closing WR down,

take him down officers


Permissions in this forum:
You
cannot
reply to topics in this forum